Team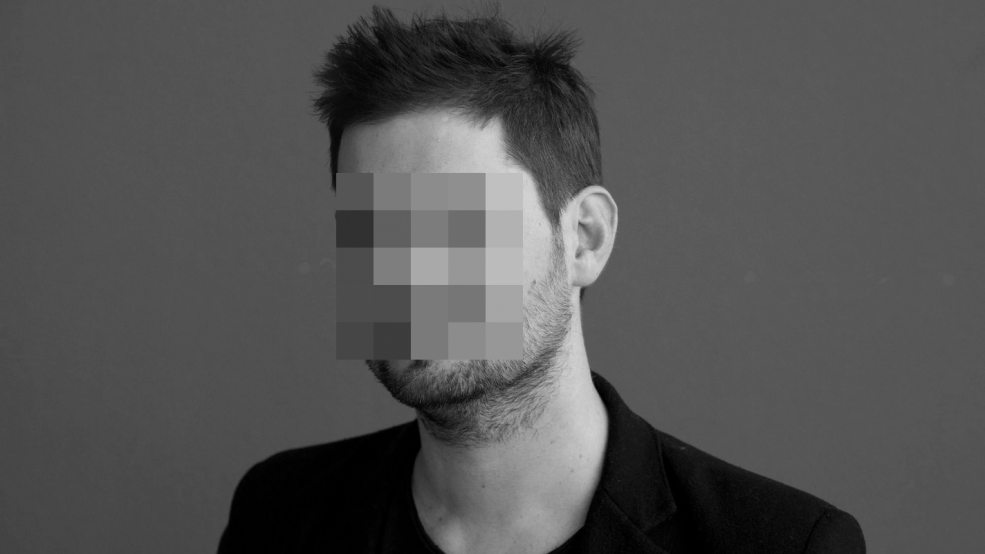 Francesco Ragazzi
Principal Investigator
Francesco Ragazzi is Associate Professor in International Relations at Institute of Political Science, Leiden University (Netherlands), co-director of ReCNTR, Leiden University's Center on Multimodal and Audiovisual Methods, and associated scholar at the Centre d'Etude sur les Conflits, Liberté et Sécurité (France). He holds a PhD from Northwestern University and Science Po Paris, as well as a masters in film from Nertherlands Film Academy. His research interests include diaspora politics, counter-terrorism and algorithmic security politics.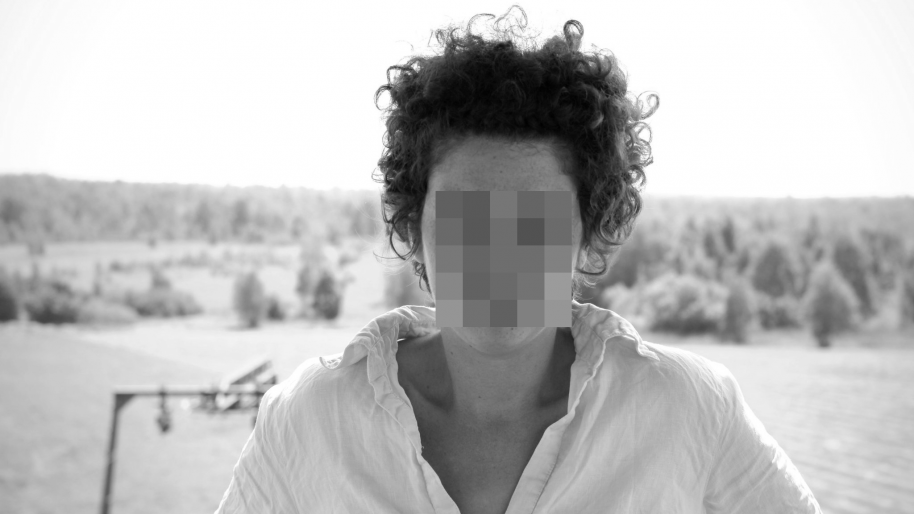 Ildikó Zonga Plájás
Post-Doctoral Researcher
Ildikó Zonga Plájás is a postdoctoral researcher at the institute of Political Science, Leiden University. She studied anthropology and cultural studies in Romania and Hungary and then earned a degree in visual ethnography from Leiden University, the Netherlands. She was a PhD candidate at the University of Amsterdam, where she researched how visual technologies in governance enact racial otherness.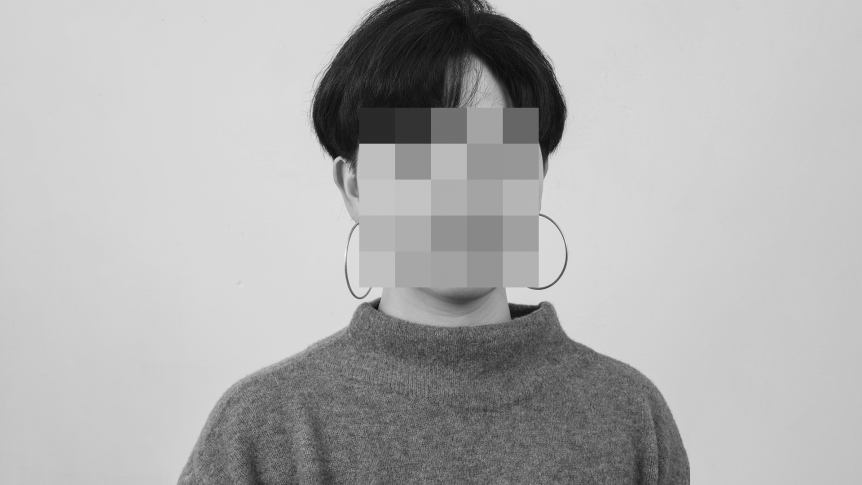 Cyan Bae
PhD Candidate
Cyan Bae is a PhD candidate in International Political Sociology at the Institute of Political Science, Leiden University, and an award-winning artist-filmmaker based in Rotterdam. Her research examines the role of affective computing in security politics, integrating methods from filmmaking, visual journalism, and graphic design. Cyan holds a Master's degree in Fine Art and Design from the Non-Linear Narrative programme at the Royal Academy of Art, The Hague (NL), a Bachelor's degree in Political Science and a Bachelor's degree in Design from Sungkyunkwan University (KR).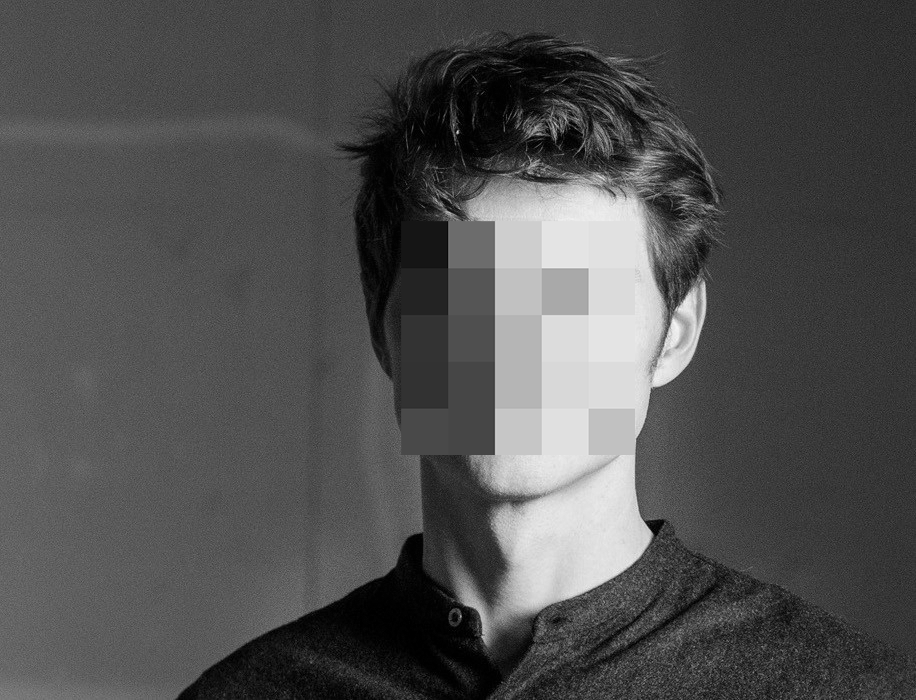 Ruben van de Ven
PhD Candidate
Ruben van de Ven is a PhD candidate in Political Science at the Institute of Political Science, Leiden University. His PhD project studies the ethical and political implications of surveillance algorithms that order human gestures. Since graduating from the Master in Media Design programme at the Piet Zwart Institute, he has researched algorithmic politics through media art, computer programming and scholarly work. He has focused on how the human individual becomes both the subject of and input into machine learning processes.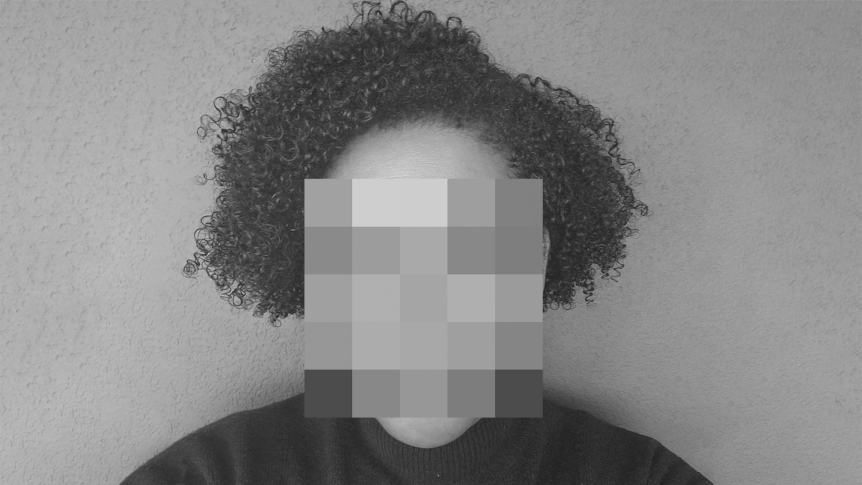 Elka Smith
Project manager
Elka Smith is the Project Manager for Security Vision. Elka has over 6 years' experience of managing research projects. Before joining the Security Vision team at Leiden University, she worked at the British Museum (London) managing an ERC Synergy grant. Elka has both a BA and MA in History of Art.
Contributors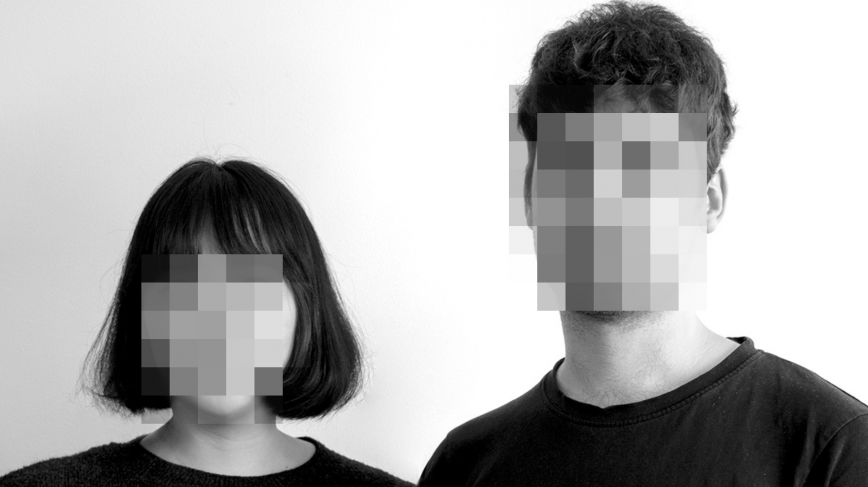 Kay Pisarowitz & Jungeun Lee
Identity, website design & development
Jo Kroese
Data visualization, Mapping Project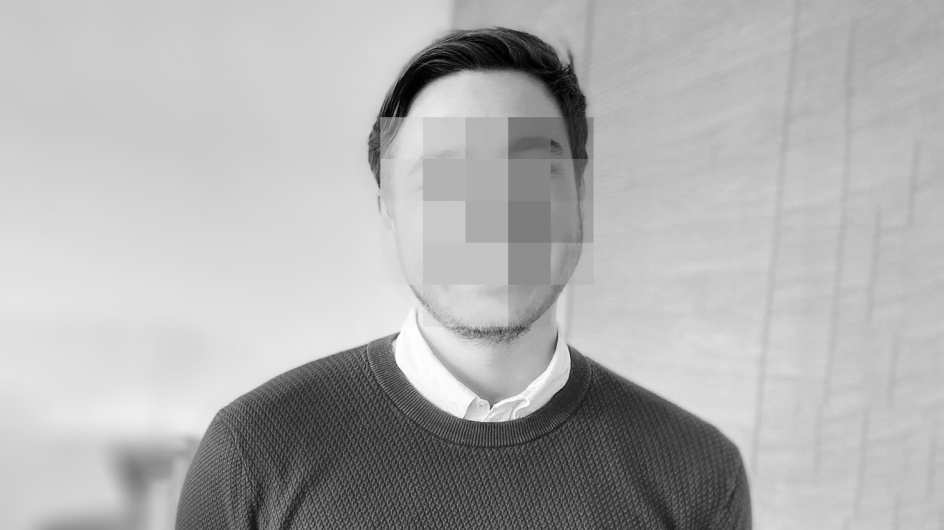 Clemens Baier
Research Assistant & Coordinator, Mapping Project
Olga Jerjomina
Research Assistant, Mapping Project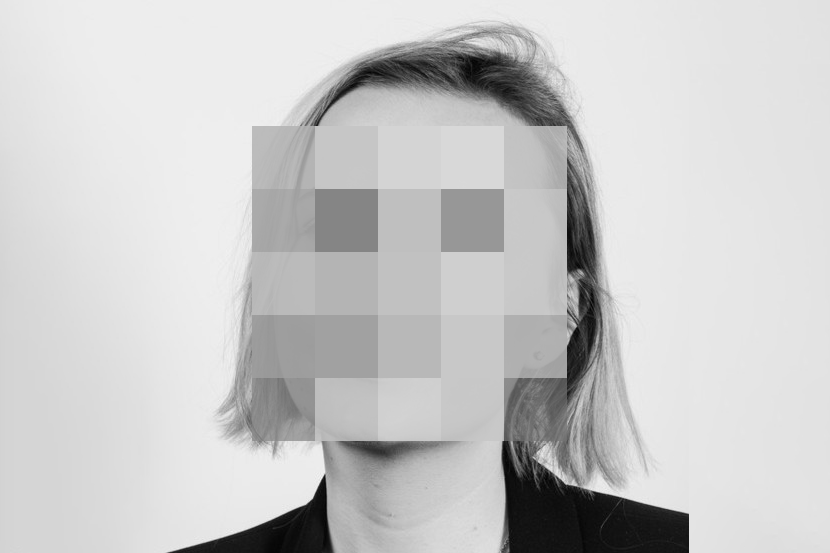 Alice Whelan
Research Assistant, Mapping Project